Change of quality management system standard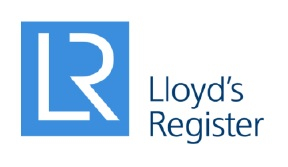 Dear customers and partners,
We have successfully passed ISO9001 and ISO14001 quality- and environment management system change of standard audit and our quality management system has been approved by LRQA to the following standards ISO 14001:2015 & ISO 9001:2015. The scope of this approval is applicable to provision of vocational education, training and certification in accordance with STCW 1978 as amended requirements, offshore training and certification in accordance with IMO standards. Maritime consultancy in conjunction with IMO Conventions including SOLAS 74 Convention.
Reval Marine & Offshore Training (Reval Safety Training) is leading marine-, wind power-, aviation-, and offshore safety training provider in Baltics, committed to high-quality and environmentally-friendly service to its customers and considers important to minimize the impact of its activities on the surrounding environment.
Yours faithfully,
Reval Marine & Offshore Training (Reval Safety Training)