North Sea Offshore Medical is available in Tallinn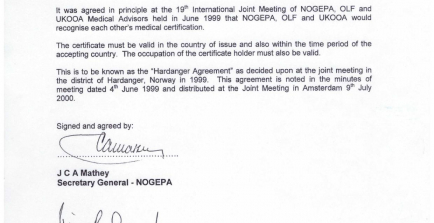 We are glad to announce that North Sea (Norwegian) Offshore Medical is now available also in Tallinn. The Norwegian Offshore Medical is conducted by Baltic Euromedical OÜ under the authority of Helsedirektoratet (Norway). By mutual agreement with UK and the Netherlands, Norway medical certificate will be accepted in both these countries and UK and Dutch offshore medical certificates are accepted by Norway sector operators. Certificate fee is 130 EUR. Certificate validity 2 years.
https://oilandgasuk.co.uk/oil-gas-uk-register-of-examining-doctors-faqs.cfm Check the FAQ section "Workers".
For more information please contact:
Baltic Euromedical OÜ
Paldiski mnt. 68A
10617 Tallinn
GSM: +372 56 51 342
E-mail: ylle@bemed.ee
Work days: 09.00 – 14.00.
Respectfully yours, Reval Marine & Offshore Training